Last Updated on 1 month ago by Raj Kumar
What is Sensex?
Sensex is which is also know as S&P BSE Sensex is an Index that is created by BSE stock exchange which is the oldest stock exchange in India. It's often found that many people generally measure the performance of stock market by checking the performance of Sensex and Nifty .
In this article we will discuss about what is Sensex and it's details around it!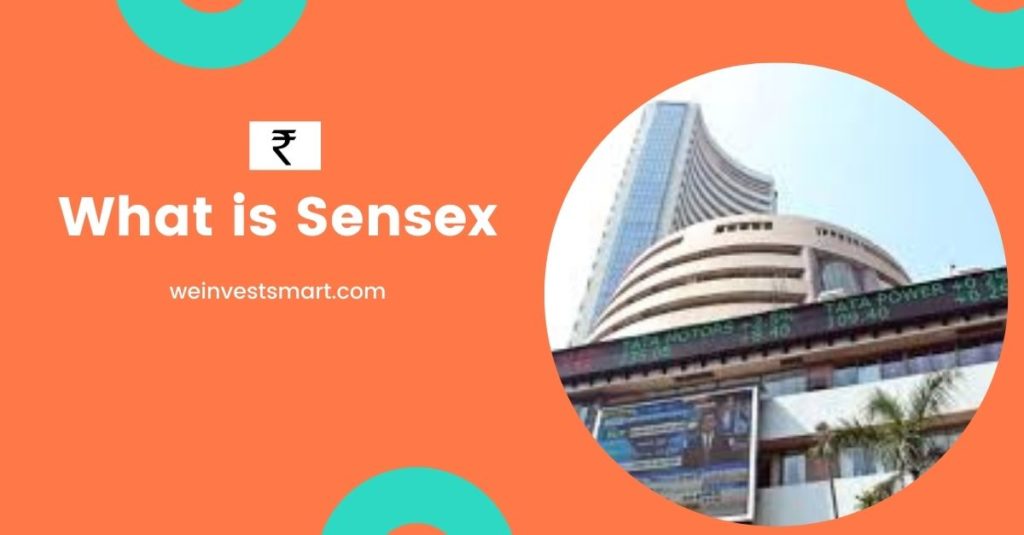 title="What is Sensex" srcset="https://weinvestsmart.com/wp-content/uploads/2021/02/What-is-Sensex-1024x535.jpg 1024w, https://weinvestsmart.com/wp-content/uploads/2021/02/What-is-Sensex-300x157.jpg 300w, https://weinvestsmart.com/wp-content/uploads/2021/02/What-is-Sensex-768x401.jpg 768w, https://weinvestsmart.com/wp-content/uploads/2021/02/What-is-Sensex-150x78.jpg 150w, https://weinvestsmart.com/wp-content/uploads/2021/02/What-is-Sensex.jpg 1200w" sizes="(max-width: 1024px) 100vw, 1024px">
What is Sensex