Upcoming IPOs in 2020 – Best IPOs in 2020
This post was most recently updated on August 12th, 2023
Upcoming IPOs in 2020
After the March 2020 stock market crash the IPO market is relatively quite and hasn't seen any big listings yet. The recent listing of Rossari biotech, there is some hope of IPO market market coming back to momentum.
There are also rumors about biggest IPO of all time of LIC India. Govt. of India has confirmed that LIC IPO will come but it is unclear as of now that when it will come to market.
So let's have a look at the upcoming IPOs in 2020.
Equitas Small Finance Bank IPO

Equitas small finance bank is a Chennai based small finance bank.
The Equitas Small Finance Bank is looking to raise Rs 550 crore through its IPO. The total IPO size is expected at around Rs 1,000 crore. The initial public offering will be a combination of fresh issue and offer for sale, according to the red herring prospectus filed by the bank.
HDB Financial Services

HDB financial services is a subsidy of the most popular HDFC bank.
The HDB was set up as a non-banking finance company by HDFC bank in June 2007 and commenced operations in the year 2018.HDB, founded in 2007, which offers various products such as personal loans, commercial vehicle loans, gold loans, and loans against property.
current grey market value of HDB financial services is around 80000 crores. when IPO for HDB financial services comes it will surely be most anticipated IPOs of that time. Considering the success of HDFC AMC and HDFC life, this IPO will be a block buster IPO.
Bajaj Energy IPO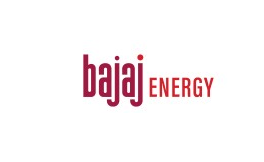 Bajaj energy is a subsidy of Bajaj power. Bajaj energy is lead by Kushagra Bajaj who is the chairman and MD of the company.
Bajaj energy aims raise an estimated Rs 5,450 crore through an initial share-sale offer. According to draft papers submitted, Bajaj Energy's initial public offer (IPO) comprises fresh issuance of shares aggregating up to Rs 5,150 crore and an offer for sale of scrips up to Rs 300 crore by Bajaj Power Ventures.
Bajaj energy plans to utilise the proceeds from the IPO to purchase 6,99,36,900 equity shares of Lalitpur Power Generation Company from Bajaj Power Ventures and Bajaj Hindustan Sugar for Rs 4,972 crore, and the remaining amount will be utilized for general expenses.
PNB MetLife India IPO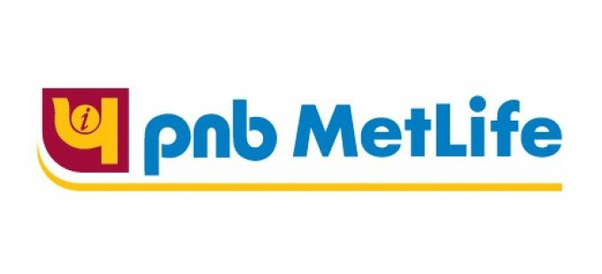 Below are the shareholder of PNB Metlife
PNB holds a 30% stake.
Metlife holds 26% stake
Elpro holds a 21% stake.
J&K Bank holds a 5% stake.
M. Pallonji group of companies holds 18% stake.
Although PNB itself is going under severe stress with lot of scams inside the bank. The IPO will be interesting to watch out for.
UTI AMC IPO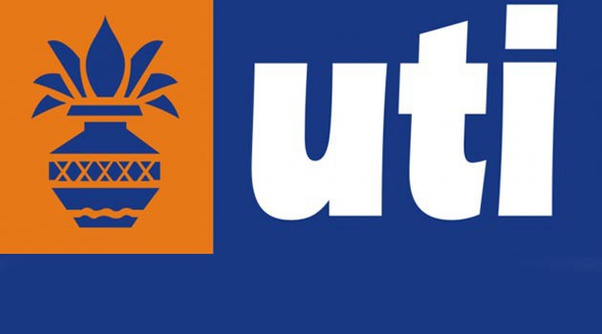 AMCs are having a great time in the stock market. After the success of HDFC AMC and Reliance Nippon, UTI AMC is planning to test the stock market floor with its IPO.
According to Media reports the IPO size could be around Rs 3,800–4,800 crore, which would value the asset manager at around Rs 12,000–15,000 crore.
HDFC ERGO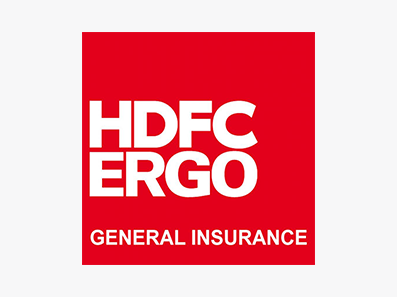 Everything that glitters is not gold but every company that has HDFC brand associated with carries a lot of respect and value. HDFC ergo will be another key IPO that will be anticipated in the markets.
HDFC Ergo provides general insurance policies, while HDFC Credilia offers education loans. These two subsidiaries of the parent company will be a good competition for the life insurance players like ICIC lombard .
Again this will be one those IPOs which should be highly oversubscribed!
Kotak Mahindra AMC IPO

There is one thing that AMCs do well is they market really really well. After the slogan of 'Mutual fund sahi hai' the SIP market seems unstoppable and every AMC seems to be making tones of money in form of expense ratios.
When it comes to brand Kotak has a great respect in the street and when you have 'Kotak' and 'AMC' together for an IPO – what else you need?
Kotak AMC will be another IPO that will should hugely oversubscribed to say the least!
Aditya Birla AMC IPO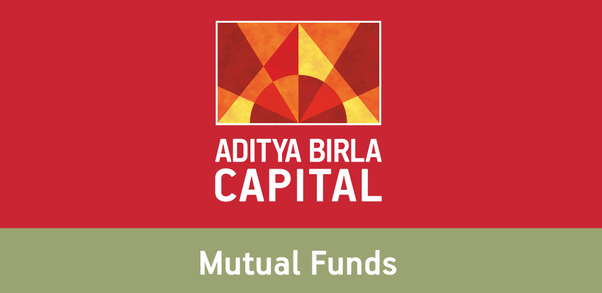 Shall we say the IPO year for 2020 should go to AMCs? it seems all the AMCs one after other are lining up to get listed in the market.
Aditya Birla AMC is one the top 10 AMCs in the AMC business and should do well in the IPO listing!
Burger King IPO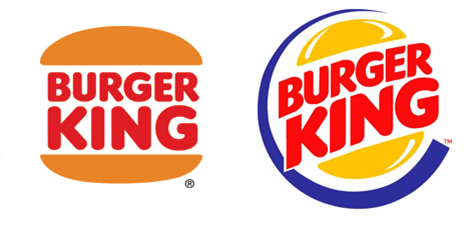 Finally we see something which is not related to AMCs! Burger King India which is managed by Quick service restaurant chain has also filed draft papers for its initial public offering (IPO). The company is looking to offload up to Rs 400 crore of new shares in the IPO.
After the success of jubilant food; Burger King IPO will be watched very carefully by investors.
NSE Ltd IPO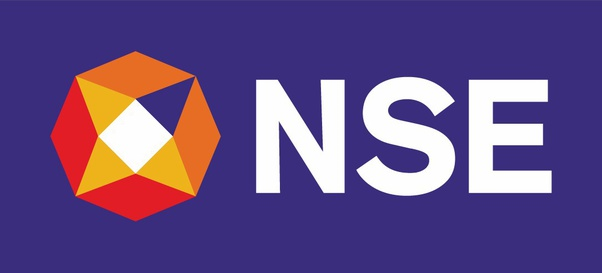 Probably the most anticipated IPO. Everyone is waiting to see NSE IPO ASAP. NSE is a market dominant company with dominating the trading market with almost 90% of trading volume. with more and more investors starting to invest in stock markets. NSE is going to have a great years ahead.
NSE aims to raise about Rs 10,000 crore from the IPO which would result in existing promoters selling 22–24% of their stakes.
When NSE IPO comes to market then it will probably the most over-subscribed IPO ever!
Upcoming IPOs in 2020 – closing thoughts
With the COVID-19 situation currently going on it's not guaranteed that the IPOs mentioned above will hit the market or not. Every company has been pushing their plans about bringing the IPOs to market. we will wait and see if the situation improves sooner rather than later and some great companies hitting the market floor in near future.