Mutual funds weekly report|25-07-2020
Mutual funds weekly report
The Indian markets had a volatile last week. Nifty 50 ended up gaining 1.56% over the week. Let's have a look at how the mutual funds have performed. If you want to download the report, you can download using the download link at the bottom of the page.
If you have a suggestion to include in the report then please leave your suggestion in the comment box.
1-week mutual funds performance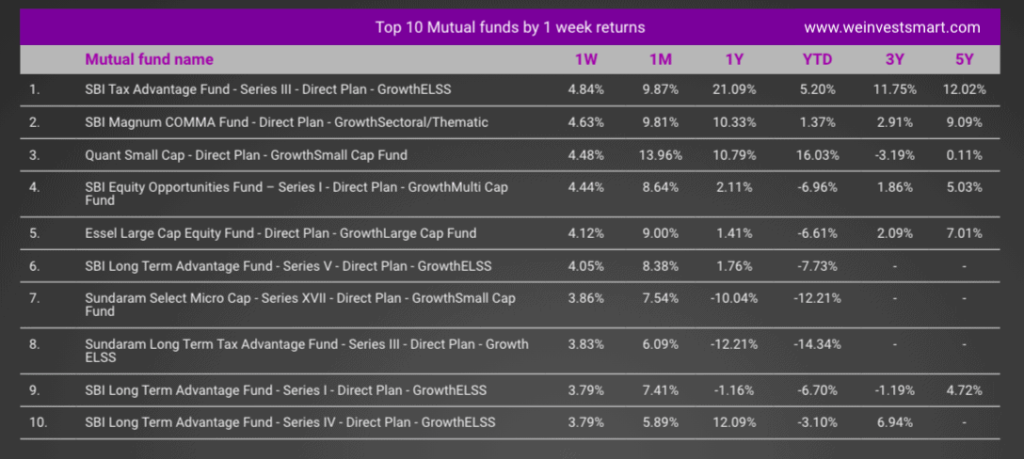 1-month mutual funds performance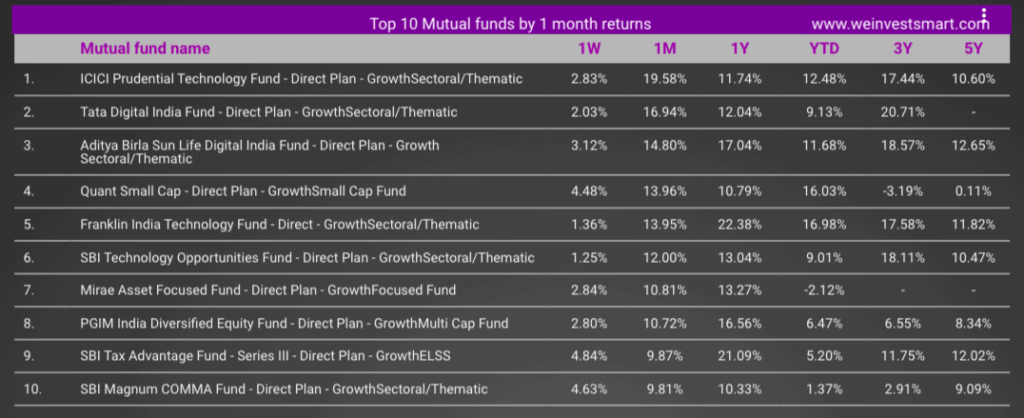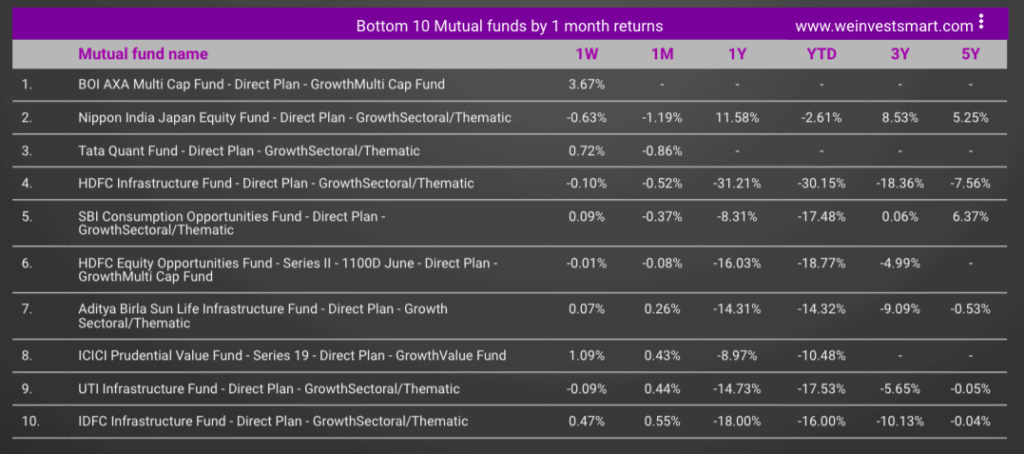 1-year mutual funds performance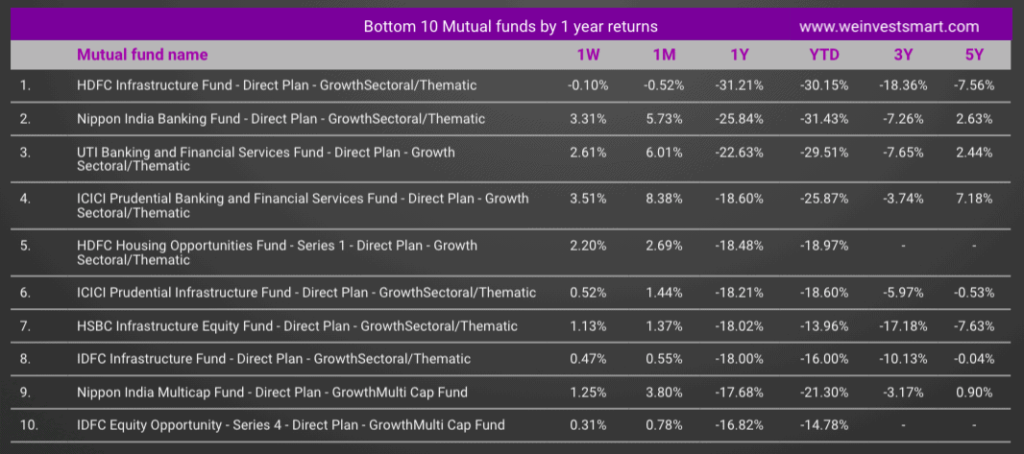 5-year mutual fund returns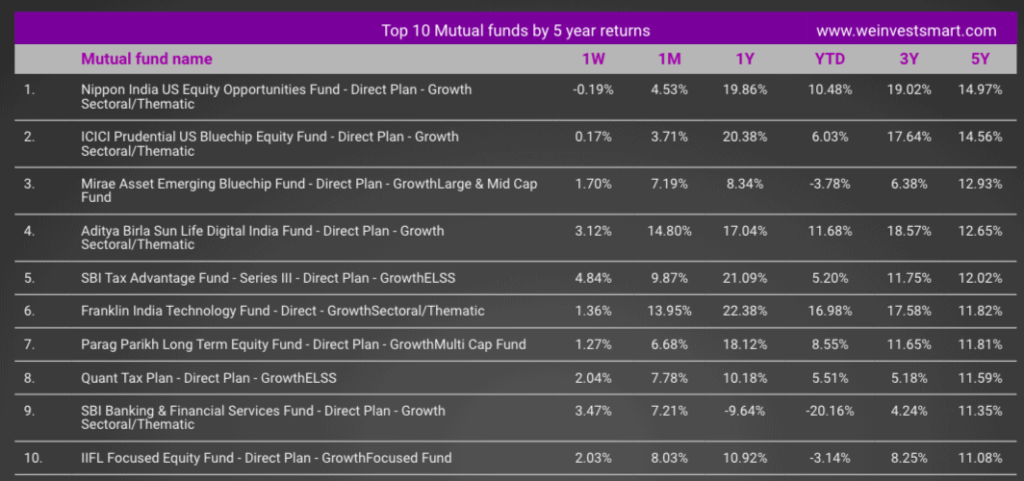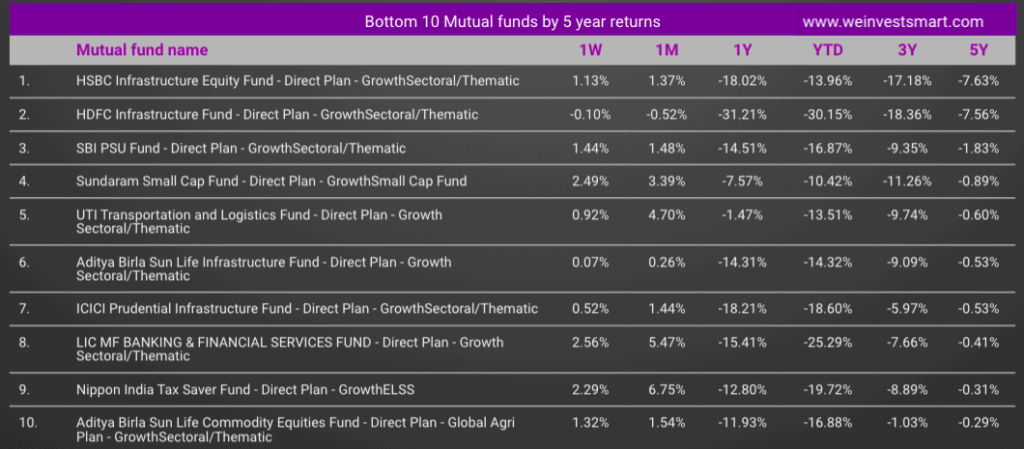 We will be uploading the mutual fund performance on weekly basis. So stay tuned to this blog. Download a copy of above report by using below link:-
Mutual funds weekly report download
Download a copy of this report from here.